4 tags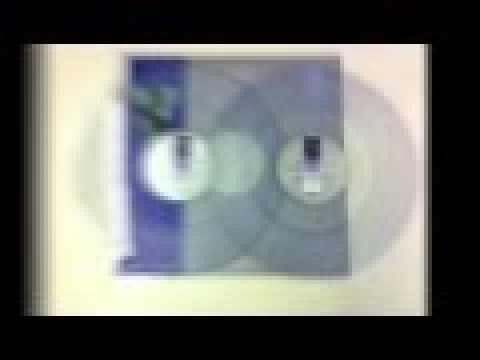 2 tags
3 tags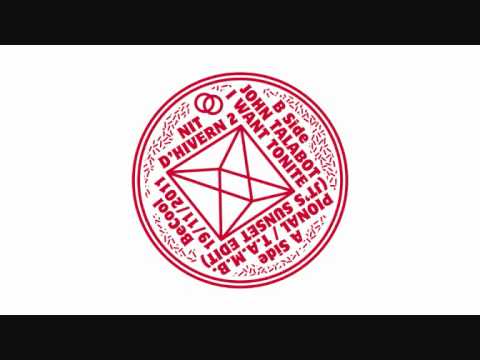 4 tags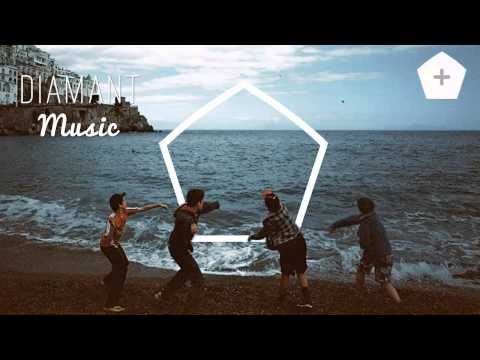 3 tags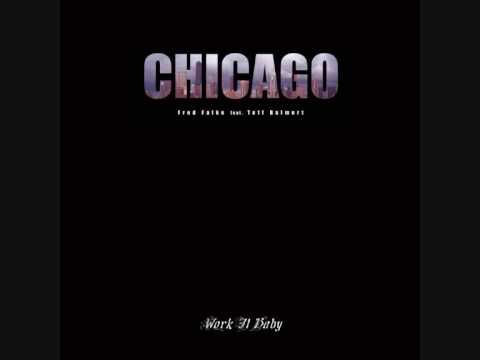 3 tags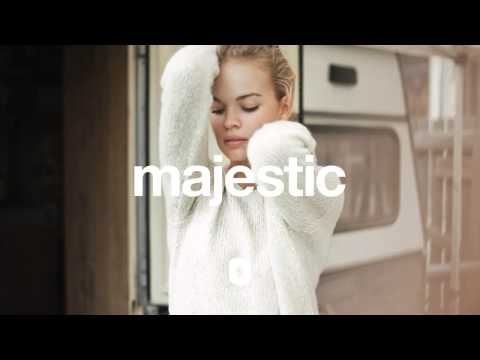 1 tag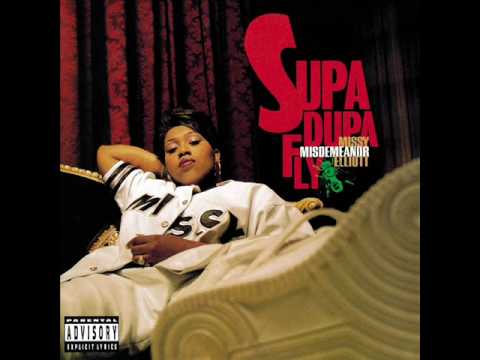 3 tags
4 tags
The Breeze →
Just made a new playlist, and I'm really feeling this one…give it a listen! And if you don't already follow me on 8tracks, do so! I try to deliver a playlist every week or so. Got to stay consistent. Anyways…enjoy! Think warm thoughts.. _Rob
4 tags
4 tags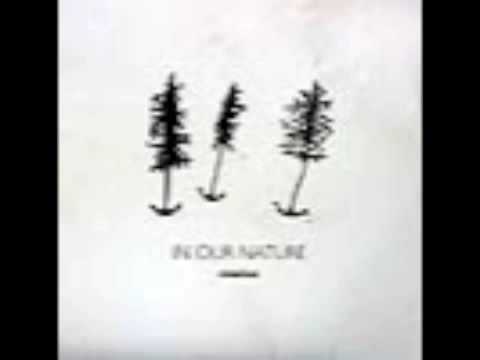 4 tags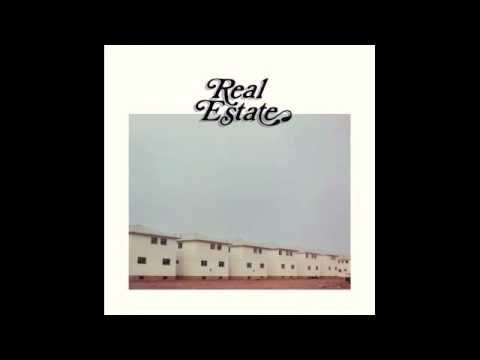 3 tags
3 tags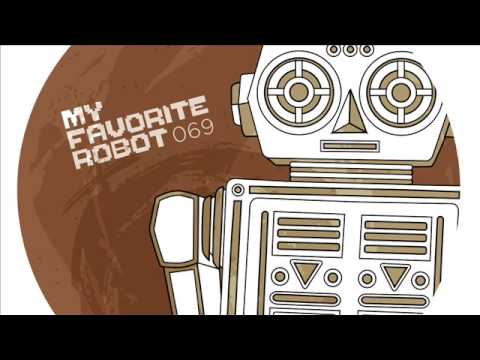 2 tags
When your beats sound straight out of a trap house...
4 tags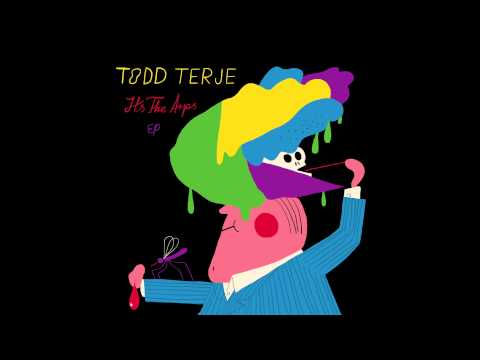 4 tags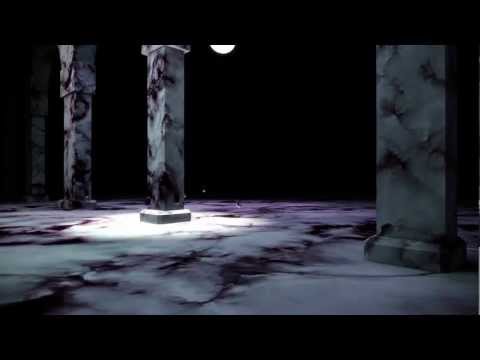 3 tags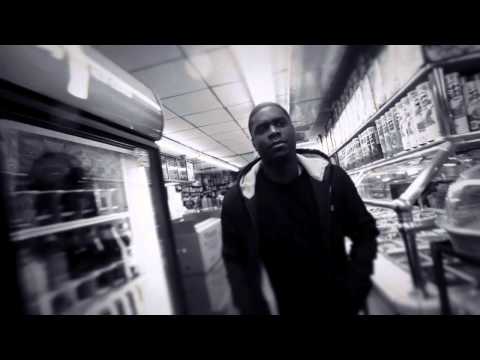 3 tags
Rodriguez Jr. // Hartwood
Rodriguez Jr. is one of the more consistent producers these days, and with qualities like that, it's easy to see why the Frenchman has enjoyed such recent success. A wonderful EP and album on Mobilee, appearances on Systematic, Two Birds, and Audiomatique, and numerous remixes for less-known acts across a wide variety of labels, there's a lot to approach to you're listening to...
1 tag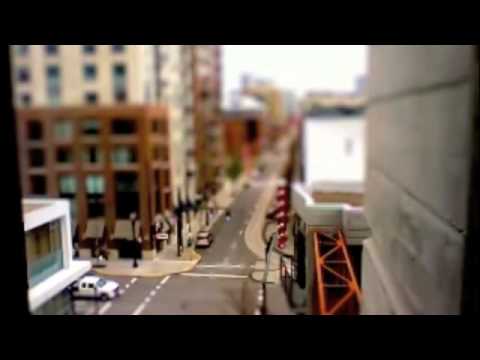 4 tags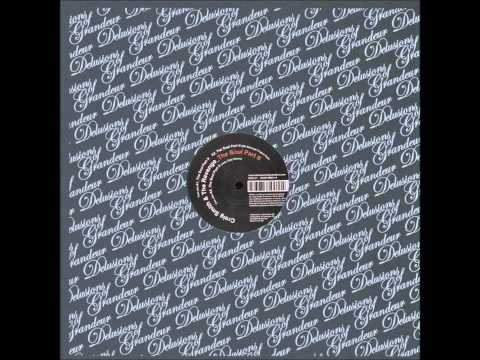 3 tags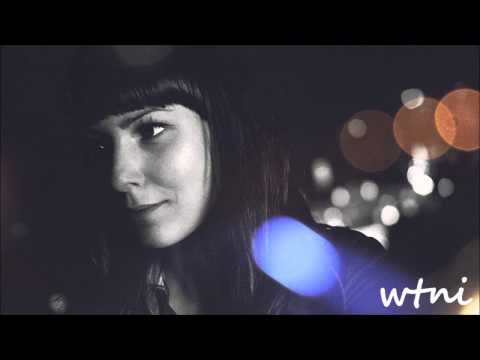 3 tags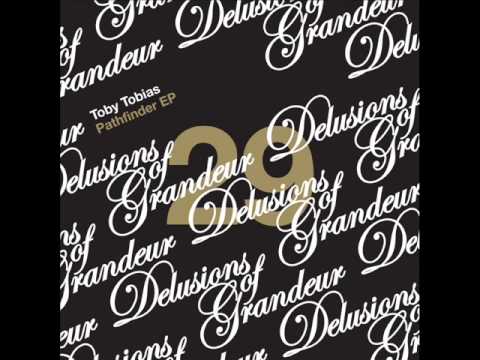 3 tags
2 tags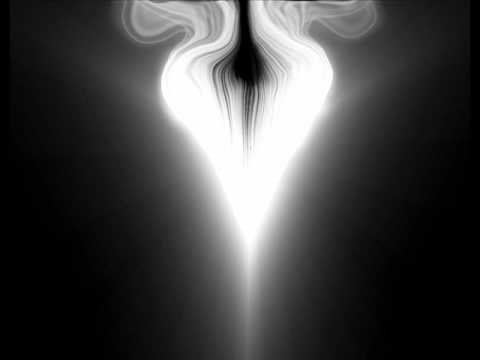 3 tags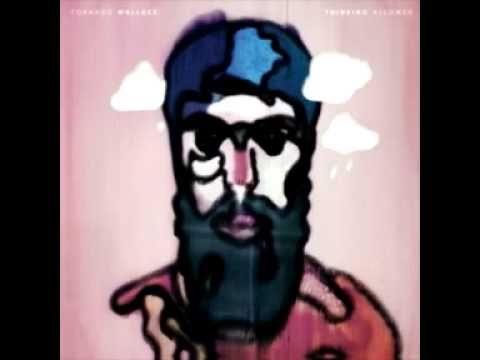 1 tag
3 tags
2 tags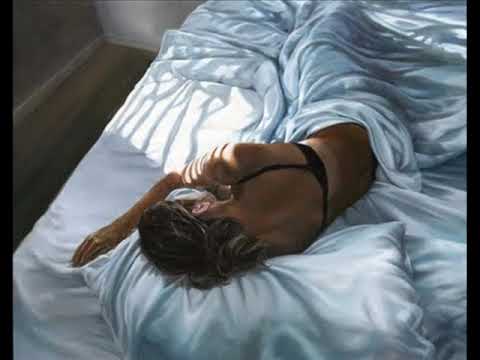 3 tags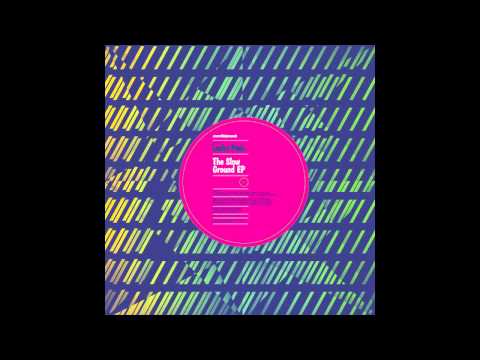 4 tags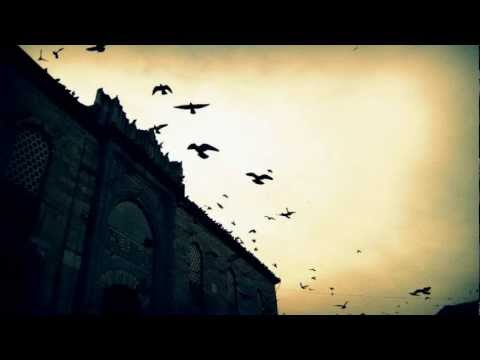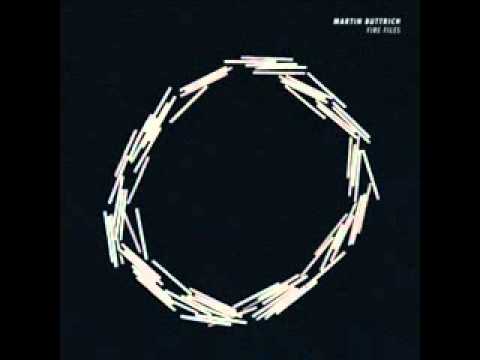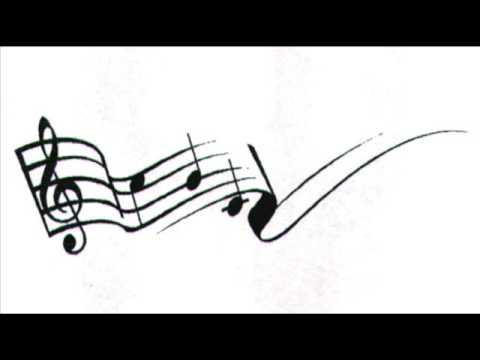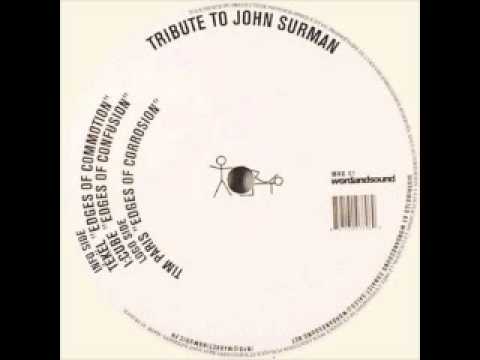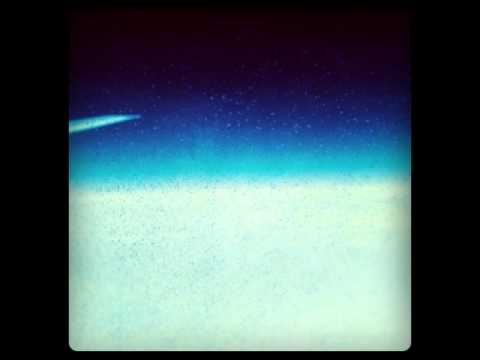 the mikks
I've been a recent mix binge. A mix presents not only a brand new music journey, there's ample opportunity for finding gems to add to your collection. Digging through a whole bunch of tunes and finding producers I liked, I copped a number of mixes from a cornucopia of labels and sounds. Australian imprint Balance, London club/label Fabric, Berlin-based Watergate, the ludicrously...
The Chillist
I've been on a mission to mix up my relaxing tunes for quite a while. Stuff that I can just throw on when friends are around, relaxing, chilling, whatever. I decided that I needed to make a definitive (with potential to grow, of course) list of the 'chillest' tunes that I have. A playlist that is able to bridge jazz, electronic, rock, ambient, hip-hop, and whatever else ends up...
night beats
I've recently found my ears wandering more towards jazzier sounds, and that's been reflected in both the house enjoyed of late and the dozens of beat tapes downloaded in the past few days. Finding myself a huge Dilla and Madlib fan, those are the kind of beats I really like; heavily swung rhythms, crisp, snappy percussion, warm synths. Here are some of the coolest beats I've...
a cup of deep tea..whatever that means.
Need to get back in the swing of things, I'll try and update more often than I have, although you can't get much worse than updating once a month. That being said, here are a few tracks I've been movin' and approvin' as of late. Frank Martiniq || Insomniac || Curle - Frank Martiniq goes dubby and deep with his latest EP on Curle. Hazy dub techno that's as...
"Let's just pause for one second; now, think about all that music that has..."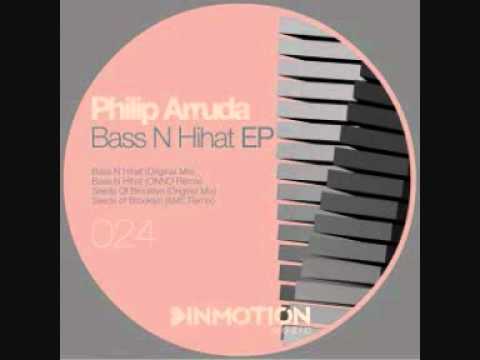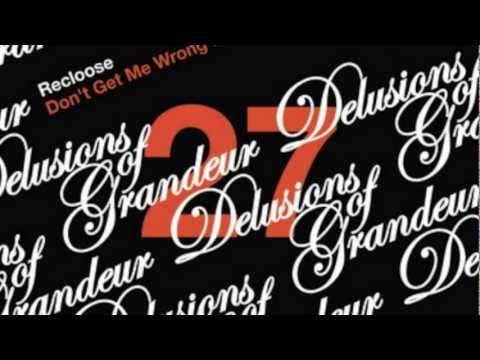 Bedrock 14
Another year, another Bedrock compilation. Twenty-one exclusive tunes across two discs from those familiar to the seminal UK label's camp; Christian Smith, Guy J, Paneoh, Robert Babicz, Maxime Dangles, to name but a few. I just found out about this a few weeks ago and have been hotly anticipating it since then. A week ahead of release, I've scanned the compilation and have a few...